Consulting and Coaching
Strategy, advice, and guidance on how the Claris Platform can improve your bottom line.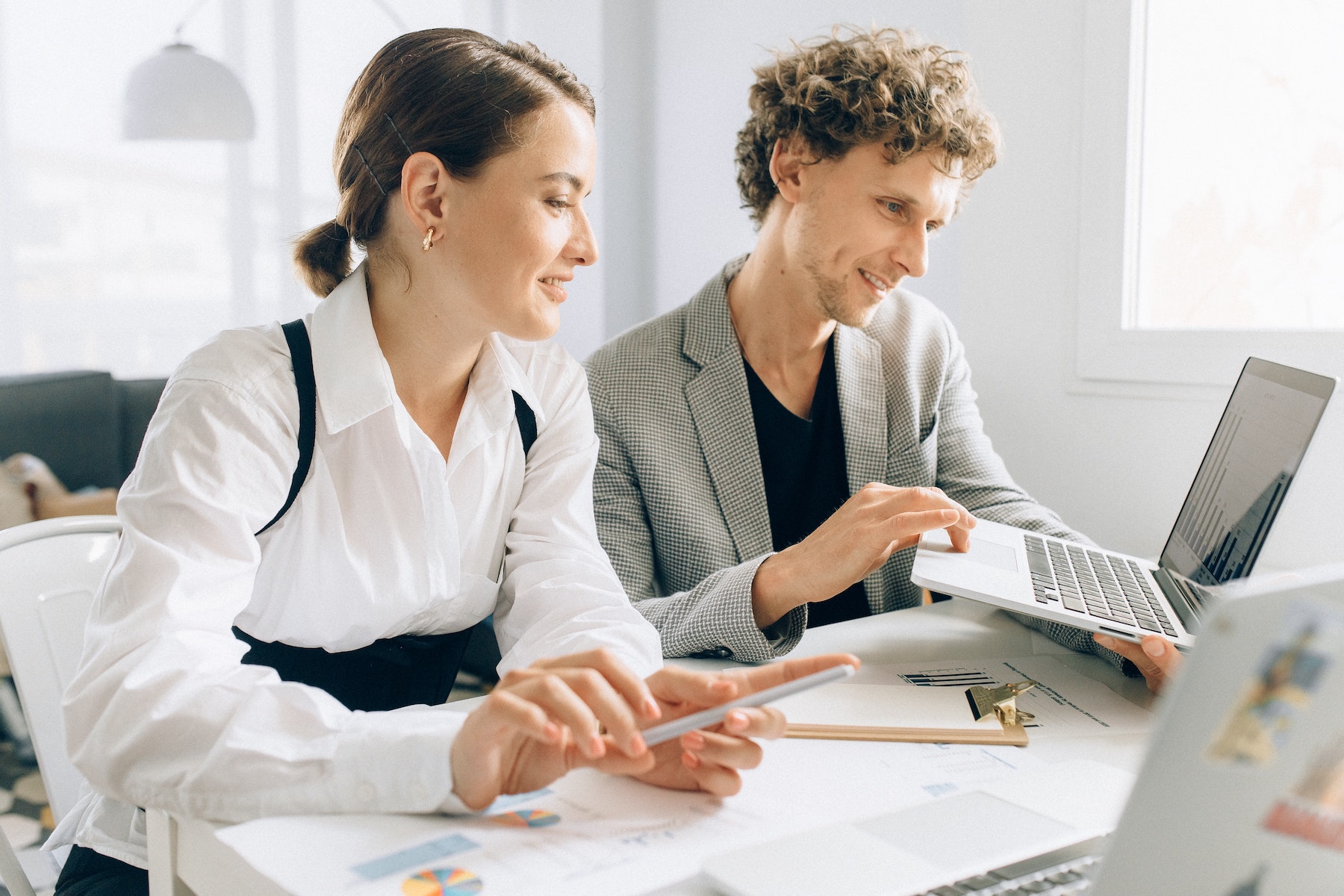 Want to maximize the Claris Platform for your business and dev team?
The Claris Platform offers a lot of flexibility your business may not be taking full advantage of.
How do you make sure that your investment in development and licenses are providing value?
What best practices, tools, and third-party services can be implemented to speed up development?
What resources can be used to quickly address development and planning blocks?
Smart development strategies and tools will get your Claris Platform custom business apps developed quicker, managed better, and more easily maintained.
What if you can have instant access to Claris Platform expertise and...
Know the ins and outs of the development process of your custom apps?
Apply the experience gained from different industries to custom apps built for your business
Have a consultant that understands your business, not just your custom apps
Get to know our Claris Platform Consulting and Coaching service
Our Claris Platform Consulting and Coaching Service is an opportunity for us to assess your custom business app development status, assess your team goals, match it with the business objectives, and provide ongoing guidance to ensure all three are aligned.
There are a number of benefits to availing of our Claris Platform Consulting and Coaching:
We begin by understanding your business and the outcomes you want for your custom business app and/or dev team.
We suggest ways to optimize licensing and development costs, setup standards, and implement tools to your team's advantage.
We provide access to our team as a springboard for ideas and solutions.
When we work together on Claris Platform Consulting and Coaching for your organization, we're working together to provide you with the best advice and direction.
Our job is to assist you to give better direction on your project to make sure you're doing it efficiently while avoiding unnecessary expenses.
While we work together in our Claris Platform Consulting and Coaching, you'll have access to over 20 years of experience in the Claris Platform, including:
Zoom calls on overall deployment strategy and next steps for management
Zoom coaching for dev teams for questions and best practices
Email and messaging for quick questions
Get started on Claris Platform Consulting and Coaching with us today
Are you ready to get expert insight into the outcomes you're looking for?
Our goal is to ensure that you are making the most out of your Claris Platform investment.
How does Claris Platform Consulting and Coaching work?
To minimize risk for you, we start out our major engagements with our Systems + Automation Roadmapping Service. This allows us to determine if we are able to help improve your business and achieve the outcomes you are targeting, as well as give you an idea on how we'll work together.
At the end of the Systems + Automation Roadmapping Service, we'll present to you a proposal for our monthly consulting and coaching service, which depends on what type of access you need and for whom the access will be provided.
Once the proposal is approved, we'll schedule a kick-off session to get to meet you and/or your team, review the service objectives, set the schedules for regular Zoom sessions, and provide details on how we can contact each other.
We normally start out our Consulting and Coaching arrangements with a duration of 3 to 6 months, and we are available to extend as required.
What's unique about our Claris Platform Consulting and Coaching?
Unlike other consultants, we make sure we understand your situation and make sure you will benefit from our service. If our initial evaluation of your needs shows that your business has the required resources to solve your business problems with the Claris Platform, or that your requirements entail the services of a different type of consultant, we'll level with you.
Our commitment is always to provide a win-win scenario for your business and us, and we won't proceed with any engagement that will not result in that.
Why should YOU take advantage of our Claris Platform Consulting and Coaching Service?
If you're interested in:
High-level Claris Platform guidance and advice
Speeding up your team's development efforts
Having access to a resource person that knows your business
Claris Platform Consulting and Coaching is a great way to help you solve business problems faster with the Claris Platform.
Take action now
For more information about our Roadmapping Service, click the "Roadmapping Info Sheet" button below.
To get started with Claris Platform Consulting and Coaching, click "Let's Work Together" below, fill in the information, and we'll be in touch with you right away!