Custom App Development
Design, develop, and deploy centralized, secure custom apps for desktop, mobile, and web.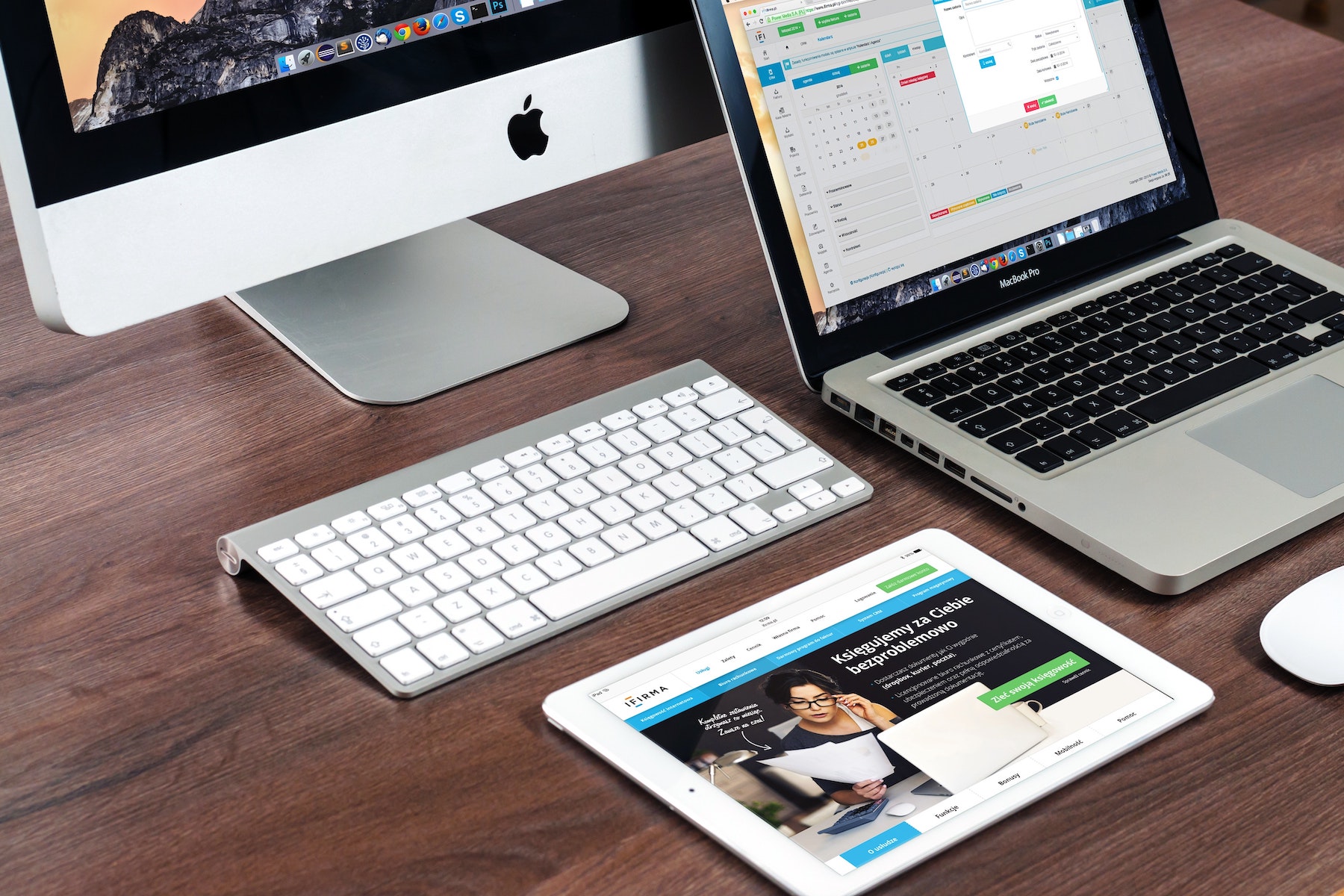 Need a Custom Business App but don't have a team to handle it?
Picking a development firm to build your app is tricky.
What if the firm doesn't understand your business processes and requirements?
What if the firm can't translate tech talk to plain English?
What if the firm doesn't offer end-to-end services?
Building Custom Business Apps is less about coding and setting up servers, and more about solving your business problems and impacting your bottom line.
What if you could work with people who understand your business and can:
Can talk business + technology in a clear and concise way
Flexible enough to adjust to changing business landscape
Will work towards your business objectives
Builds just what you need
Get to know our Custom App Development service
Custom App Development is a complete service package, from design, to development, to deployment, so you don't have to worry about anything else.
There are a number of benefits to availing of our Custom App Development service:
We begin with your business objectives and review the processes involved
We build the app that solves your business problems and optimize the related processes
You talk to one team for any related services and we do any needed coordination
When we work together on Custom App Development for your organization, we're working together to simplify getting your custom app built.
Our job is to provide you with end-to-end services to solve your business problems.
At the completion of the Custom App Development, you'll receive:
A Custom Business App built for you
Source code and documentation of everything we've developed
Onboarding and handholding for users
Support and monitoring to ensure that the custom app meets business objectives
Get started on Custom App Development today
Are you ready to solve business problems with your very own Custom App?
Our goal is to help your business as a partner, not a set of hands.
How does Custom App Development work?
To minimize risk for you, we start out our major engagements with our Systems + Automation Roadmapping Service. This allows us to determine if we are able to help improve your business and achieve the outcomes you are targeting, as well as give you an idea on how we'll work together.
At the end of the Systems + Automation Roadmapping Service, we'll present to you a proposal for custom app development, which is usually broken down in major phases based on how complex the requirements are.
Once the proposal is approved, we'll schedule a kick-off session to get to meet you and/or your team, review the project objectives, set the development schedules, and provide details on how we can contact each other.
We then work with you in defining the system requirements, architecture, as well as user interface so you'll get a chance to provide feedback even before we start developing the app.
During development, we'll provide regular updates and access to our development server so you can preview the beta versions.
Once the app is ready for parallel testing, we'll set it up on your cloud or on-premise server until you deem that the app is ready for launch.
Prior to launch, we'll provide onboarding for the users and app administrator.
During launch, we'll provide handholding and monitor your server and infrastructure to handle any unforeseen concerns.
We'll monitor things after the launch to ensure that everything is ok, as well as measure the improvements contributed by the project, and offer suggestions for future development.
What's unique about our Custom App Development service?
Unlike other consultants and firms, we make sure we understand your business and what problems you are trying to solve with your Custom Business App.
We reduce risk and focus on value by starting out with our Systems + Automation Roadmapping Service, and we ensure that you start getting a return on your investment as soon as possible by breaking big, complex projects into simple phases.
Why should YOU take advantage of our Custom App Development service?
If you're interested in:
An all-in-one development service
Working with a partner instead of a set of hands
An engagement that is outcome-focused instead of deliverables-focused
Custom App Development is a great way to work with someone who will take the time to understand your business challenges and strive to sync objectives.
Take action now
For more information about our Roadmapping Service, click the "Roadmapping Info Sheet" button below.
To get started with Custom App Development, click "Let's Work Together" below, fill in the information, and we'll be in touch with you right away!